Liftmann Home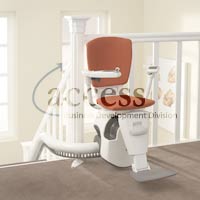 Ian Corlett Services Ltd, trading as Liftmann, is a local, family run business incorporated in 1996 by Ian and Rachel Corlett. We specialise in maintenance repair and installation of a wide variety of lifting equipment including, passenger lifts, stairlifts and tailifts.
.
Qualifications gained by engineers include City and Guilds, LEIA (Lift and Escalator Industries Association) qualifications and IOSH. All lift engineers employed by Liftmann are qualified to EOR 202.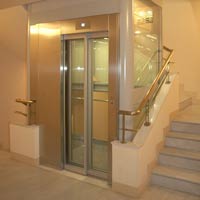 Liftmann endeavours to keep all its clients up to speed with the general condition of their equipment and identify items that are likely to need attention in the future. This is done by supplying all customers with a full report which gives costings to enable the customer to budget for impending works.
We have always thought that the needs of our clients are paramount, especially with regard to the elderly or disabled. Liftmann therefore offers a 24 hour 365 day per year emergency call service to all contract customers.